Welcome to Planned Giving
What brings you joy? Faithful friends of LSSI often answer this question by supporting the programs most dear to them. We are strengthened by your generosity and uplifted by your compassion as you make a planned gift to benefit our organization. However you remember LSSI in your estate and financial plans, your gift will promote the well-being of the children, families, and seniors we are called to serve. There are many gift options to consider, so please contact us for assistance. We would be delighted to help. Your support is so meaningful. Thank you for considering a planned gift to LSSI.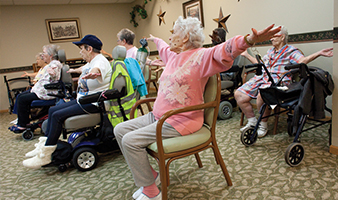 Taking your current life stage into account is very helpful when planning your gift to LSSI.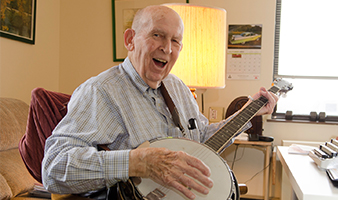 There are many ways to show your support to LSSI. Start by learning about our most popular gifts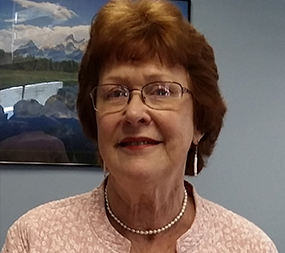 JOIN THE CORNERSTONE SOCIETY
LSSI relies on many faithful friends who thoughtfully provide gifts to carry out its mission. Many have "responded to the Gospel" by remembering LSSI through wills, beneficiary designations, and other types of deferred gifts—confident their future gifts will be used in support of LSSI's ministry. LSSI founded the Cornerstone Society as a way of thanking its friends who have made plans to support our mission through a deferred gift. The Cornerstone Society recognizes these friends of LSSI for the tremendous blessings their gifts will bring to others in the future. Friends like Dixie Downes:
"I love LSSI's ministry. Serving LSSI for nearly 40 years was an honor … It gave me such great joy to know my efforts indirectly helped so many people. By remembering LSSI in my estate plan, I know that future generations will be served with care, love, and respect for their dignity. LSSI deserves our support now and in the future."
© Pentera, Inc. Planned giving content. All rights reserved.